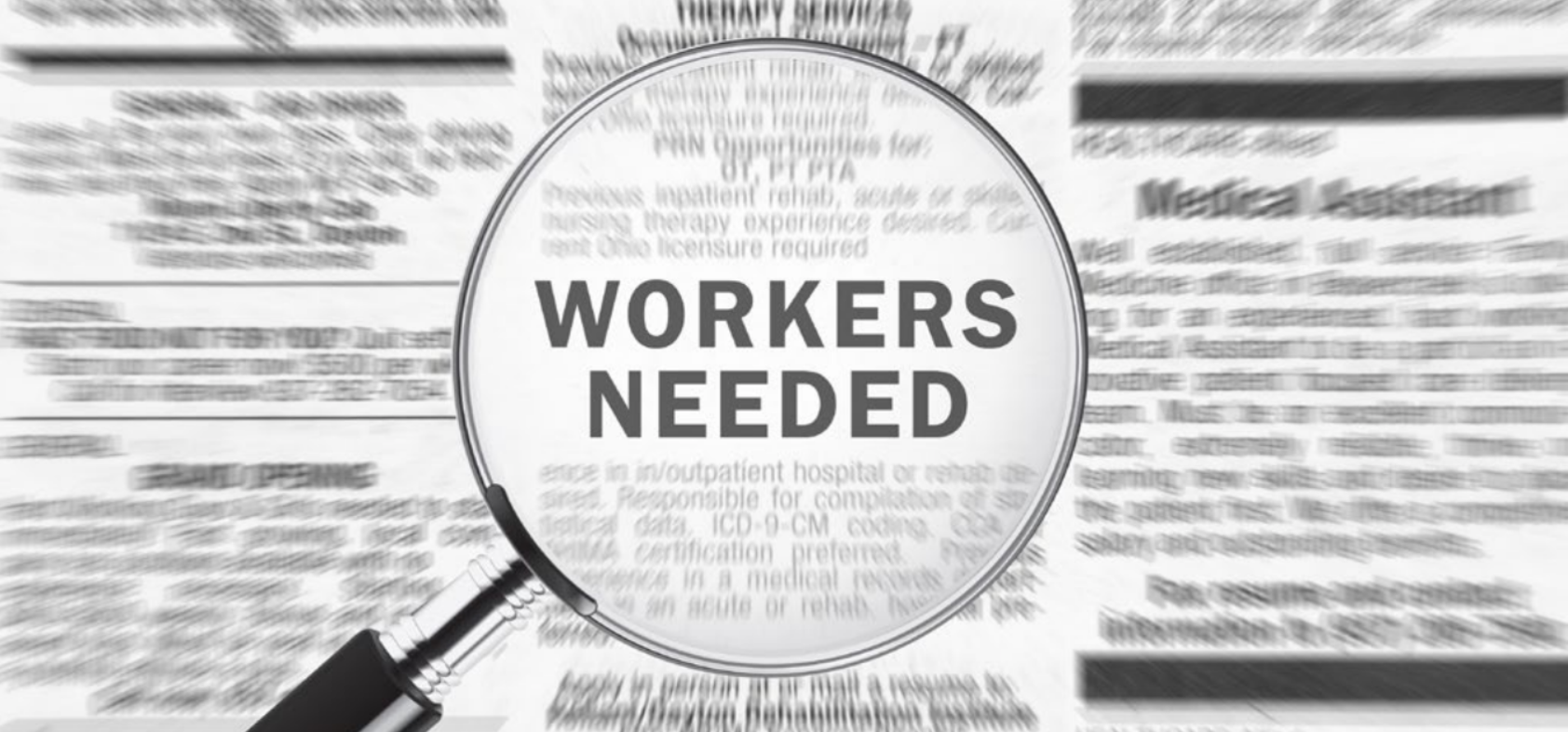 In every market Accessa serves, its employees are hearing a common refrain. Manufacturers are struggling to retain existing team members, while scrambling to hire qualified candidates for open positions to maintain their current workload and meet increased demand. The job market is more competitive than it has been in at least the last decade.
"The economic momentum has been building over the last 12 to 24 months. The further the recession gets in the rearview mirror, and people realize they have dollars to invest and earnings continue to climb, confidence builds," says Joe Todd, President of Accessa.
Consider Elkhart County, Indiana, where recreational vehicles are big business and which had the highest unemployment rate in the United States in 2008. That's when lending was tight, gas was more expensive and the demand for RVs tanked. Today, the county's unemployment rate is a mere 2 percent.
The RV industry has experienced a significant surge. In August, Inside Indiana Business reported on planned company expansions by Jayco and Thor Motor Coach, for a combined 700 new jobs. Lippert Components currently was looking for 500 new employees, and Furrion had recently unveiled its new U.S. headquarters in Elkhart. There are more job openings than applicants in the manufacturing sector there. To attract talent, plants are offering jobs that pay upwards of 50 percent more than the typical hourly rate.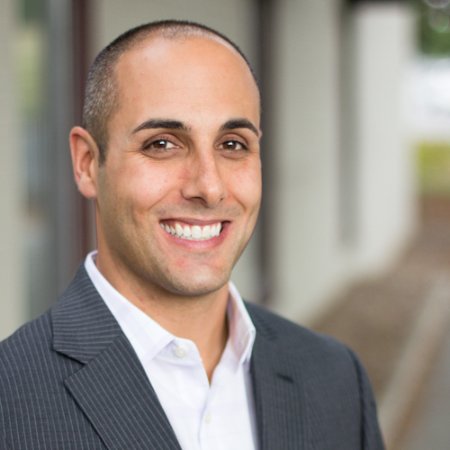 For suppliers to RV manufacturers and similar businesses working in the same geography who need the same types of people, the pay gap is putting on the squeeze. For manufacturers of goods such as trailers, furniture, building products and housing, their choices are up against a wall: Ante up and pay what you can't afford or spend time and energy to train workers and get them up to speed. And it's not a Midwestern issue.
"In any Denver facility we go into that has a spraying operation, whether it's a customer or a potential customer, every single one is asking if we know any qualified finishers out there," Todd says, adding that the shortage of skilled finishers isn't limited to a particular type of substrate.
Over the past 12 months, increased competition, pay rate demands and a loss of workers have factored into the unfortunate shuttering of a few shops Accessa serves. While businesses can't affect what happens outside of their facilities, and this economic upswing isn't a boon for many people, business leaders can take steps to help mitigate negative impacts.
The biggest one, and perhaps the toughest to swallow, is to offer more competitive wages. On top of that are benefits packages. Companies can consider improving their current medical insurance package or absorbing more of the cost on the side of the employer. They may look at increasing vacation days for employees or rolling out a new PTO plan. Even small steps can make an impact.
A few tactics Accessa has implemented include PTO birthdays, three days of PTO in addition to vacation time, and absorbing most of the increases in health and disability insurance. Accessa has also changed its 401k program to match more dollars than in the past.
To better attract and retain talent, employers must also spend time on workplace culture. This doesn't mean giving away unlimited gourmet coffee, moving in a pool table or putting in a kegerator. Culture goes deeper. Companies that are doing it right know that skilled workers want money and benefits, but they also want a safe, enjoyable place to come to work.
"In addition to expanding benefits over the last couple years, what's working for us is attacking any gaps that are preventing us from reaching the culture we want," Todd says. Part of that strategy is making sure Accessa has the right people in the right places, and then evaluating policies and procedures to see which ones are necessary and which are just red tape to be eliminated.
How people are treated affects their dignity, Todd adds. When employers show their people that individual roles matter to the overall health and performance of the company, those people carry that feeling home, where it influences entire families and communities. Larger companies, of course, have more resources to work on culture. But the key to culture isn't expensive; it's open, honest communication within the company — top to bottom, bottom to top.
As 2017 wraps up, Accessa and its customers are facing a similar 2018 economic forecast. If Accessa can help you weather any storms you might be facing, please get in touch.