By Joe Todd, President/Principal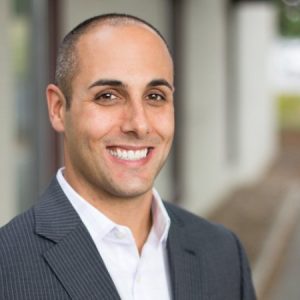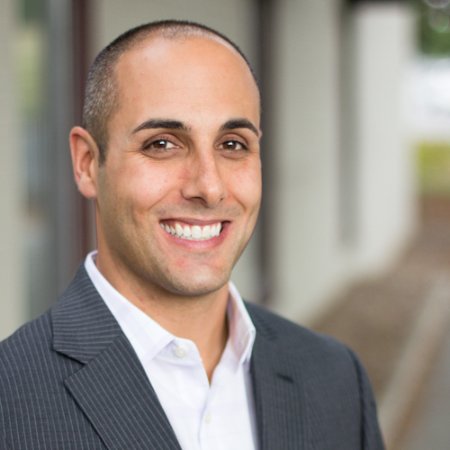 "If it ain't broke, don't fix it."
That's what a procurement manager recently said to one of Accessa's Coatings Consultants. Our guy was interested in getting his foot in the door, but was quickly dismissed.
Sometimes, I agree with this mantra. If you have zero need to change vendors, you should not change vendors. Change is hard, requiring time and patience to build a new relationship. It means you have to educate someone on your business, discuss budgets, and communicate and prioritize needs. And change always includes some level of risk.
Just get them off your back.
When a new vendor contacts us selling a service we've never experienced or product we've never tried, the path of least resistance is the easy route to take:
"We are good," I might say.
"I don't need that right now."
"Maybe check back in a few months." (That's me stalling.)
In most cases, "We are good!" Our vendors are giving us what we need.  Our best vendors are service oriented, highly communicative, and solutions focused. They know our business inside and out. They are working as a partner to Accessa to help us grow. We trust them.
But I also know that shutting down a potential new vendor can be a way to get them off my back — and off their prospect list — for good. We get comfortable with what and who we know. Why rock the boat?
We've all been burned because we took a chance on a new vendor partner. They promised the moon and their delivery came up empty. The execution of their service didn't match up at all with their sales pitch and slick marketing. The product didn't perform well, and the solutions they offered to fix the problem didn't work. It's incredibly frustrating.
On the other hand, since 1979 Accessa has chosen to take chances on lots of vendor partners. We would not be where we are today if we hadn't taken a series of calculated risks to at least start conversations with new service and product providers. Many of these partners have become integral to our business.
A little discomfort can be better than the alternative.
So why should anyone in business get uncomfortable by starting a conversation about change? One major advantage we see to seeking new vendor partners is to hone our competitive edge. Consider elite athletes.
Denver sits 5,280 feet above sea level and has the highest elevation of any major U.S. city. That means when you run, play or hike there, you're training at altitude. It's a competitive advantage understood by the U.S. Olympic Committee and USA Track & Field. These organizations help make it possible for elite athletes to train at altitude so they can shave seconds off their times. The investment pays off in the end, making athletes more competitive at any elevation.
In business, if a competitive advantage is available and you aren't taking advantage of it, you can end up at the back of the pack. If you can't keep up, you will lose out.
A related reason to explore new vendor partners is because your competitors might all be using the same vendor  as you. Where is the competitive advantage if you're all receiving the same products and levels of service?  One size fits all is not a strong long-term strategy. This is an opportunity to discover a better way to  improve a part of your business, because there is always a better way.
When considering other vendors, start slowly.
Accessa isn't for everyone, although our customers will tell you it's certainly the right choice for them. As a first step, they agreed to sit down with us and share what was going on in their business so that we could determine if we wanted to continue talking, to see if we could be a good fit.
From the outset, what we often hear from people is that things are good in their business. More often, we uncover areas that aren't as good — as efficient, profitable or consistent — as they could be. These are often blind spots, areas that have become so normal for the customer that they don't even see them as opportunities for improvement.
If it feels like a partnership is worth the risk, we start working together. For our clients, Accessa's people, approach and products make them better and help make their bottom lines stronger.
Few great things in life or business come to you because of good luck. Instead, they are a result of hard work, smart choices and taking calculated risks. At Accessa, some of those risks that led to great things started with a simple conversation. Isn't a simple conversation worth the small investment of time to gauge if things truly "ain't broke"?
To start a conversation with Accessa, take 30 seconds to send an email to info@accessa.com. Let us know who you are and where you're located. We'll take it from there.