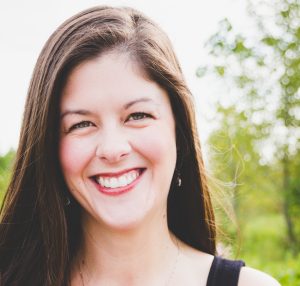 Accessa is pleased to announce the addition of Tara Holcomb in the position of marketing coordinator.
Holcomb grew up in Franklin Township and attended Franklin Central High School. She is a graduate of Ball State University.
Holcomb spent two years at Accessa previously in sales operations. She also has a background in marketing and customer service. In her newly created role, she'll help drive the Accessa brand and message both internally and externally.
"We welcome Tara back to Team Accessa in this new role," said Vice President and Principal Vince Todd, Jr. "As the company continues to expand, building a proactive team is more and more critical. Tara understands the push for progress while recognizing the support necessary to back it up. We look forward to her contributions to the team."
"I spent two years working with Accessa in customer service and sales support," Holcomb said. "I'm proud to work for a company that keeps customer service and market knowledge at the forefront and I'm thrilled to support the team again."
Tailoring expert services and delivering superior products since 1979, Accessa prides itself on giving customers access to products that perform to the highest standards and backing them up with an industry-leading brain trust of knowledge, experience, creativity and know-how.
For more information, visit: https://www.accessa.com.